About Us
A technical community run by Developers for techolics came forth and laid its first stone on 7th July, 2020. We are a vibrant knowledge society, passionate to usher an intense taste of technology in enthusiasts to thrive in the real world. DevScript community empowers a platform for tech wizards to uplift techies who are interested in domains like Machine Learning, Game Development, and other techno-savvy fields.
What we do?
We conduct meetups, technical competition, conferences and hacks that help you to develop a niche in the tech society. We help you brush up your skills regularly through hackathons and open-source events.
Products

We work on amazing products to enhance and showcase our skills and make something beneficial for the society.

Hands-on Session

Sessions that provide students with varied opportunities of learning on vivid technical topics and incorporating projects or tasks to increase the scope of knowledge.

Bootcamps

We conduct 5-6 days Series of Sessions on a specific topic that assist the metamorphosis from primary to maestro levels.

Quizzes

For a wide range of technical and non-technical topics we conduct quizzes that help in expansion of knowledge and endorse qualities like healthy competition with fun and excitement.
Join Our Community
BECOME A DEVSCRIPT STUDENT PARTNER
DevScript Student Partners program is aimed to identify energetic & passionate tech geeks who aspire to take the initiative and make a mark. Be the face & voice of DevScript at your campus. We encourage you to come with innovative ideas to accomplish each of your objectives as a Unit. Amplify your impact and bring together your peers to learn new skills.
Roles and Responsibilities:
Connect with other ambassadors, share resources and get recognized globally.
Get students to attend workshops, to enhance their skills set for future job assistance from our side.
Associate DevScript with various college societies and fest department.
Apply Now
Join Our Team
DevScript is hiring team members! Can you be the one? It's been a year and DevScript has its roots thick in the tech space. A community that aims at uniting technophiles from every domain and empowering a knowledge platform in the most engaging and focused ways.
With that being said, DevScript evolved to be a community of 6k+ community members. Holding this motivation along, DevScript is transforming and will be leading the grounds of tech as a Product based Tech Community. For this big change, we need your hands! The hands of courage to create a vital influence on devs around who thrive in tech. DevScript calls you to join the remarkable Community for making lasting change!
Get more details here and hop in to apply!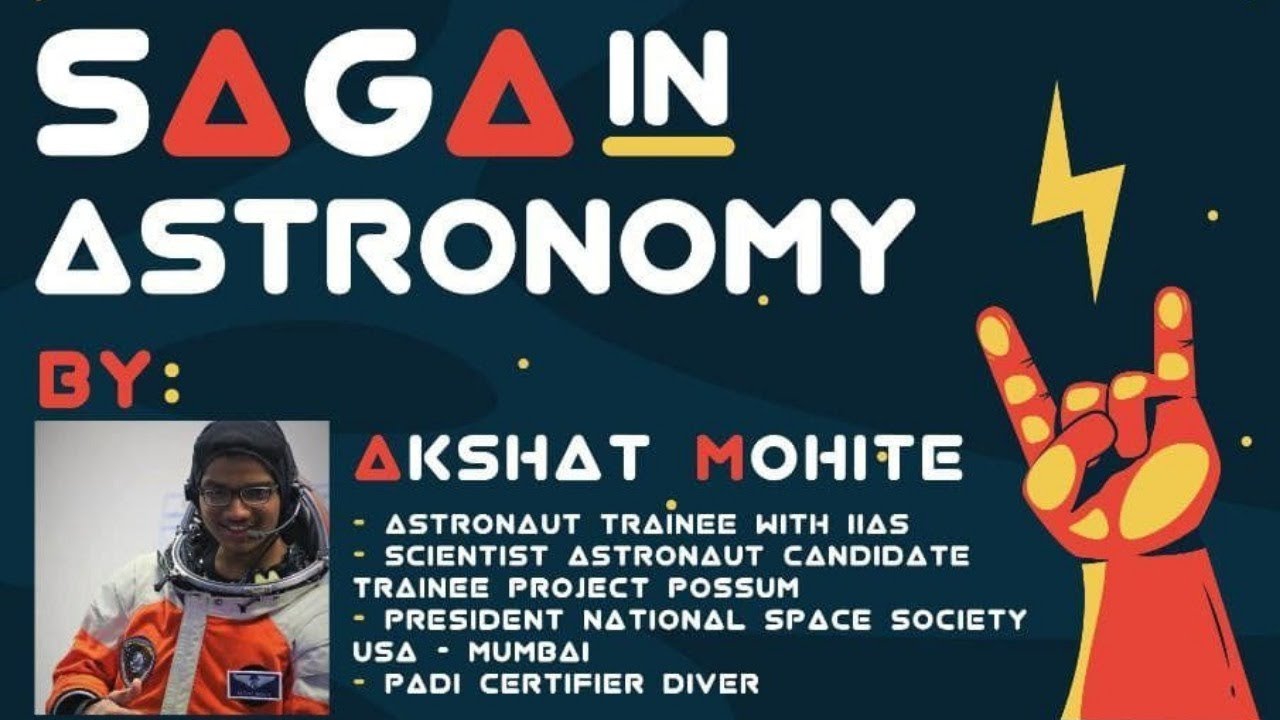 A lot of people wonder how it feels to be an astronaut, the busy life, lots of work to operate the many science experiments on board, or the experience of spacewalk to work outside the station in the spacesuit.???
×
FPS using Unreal Engine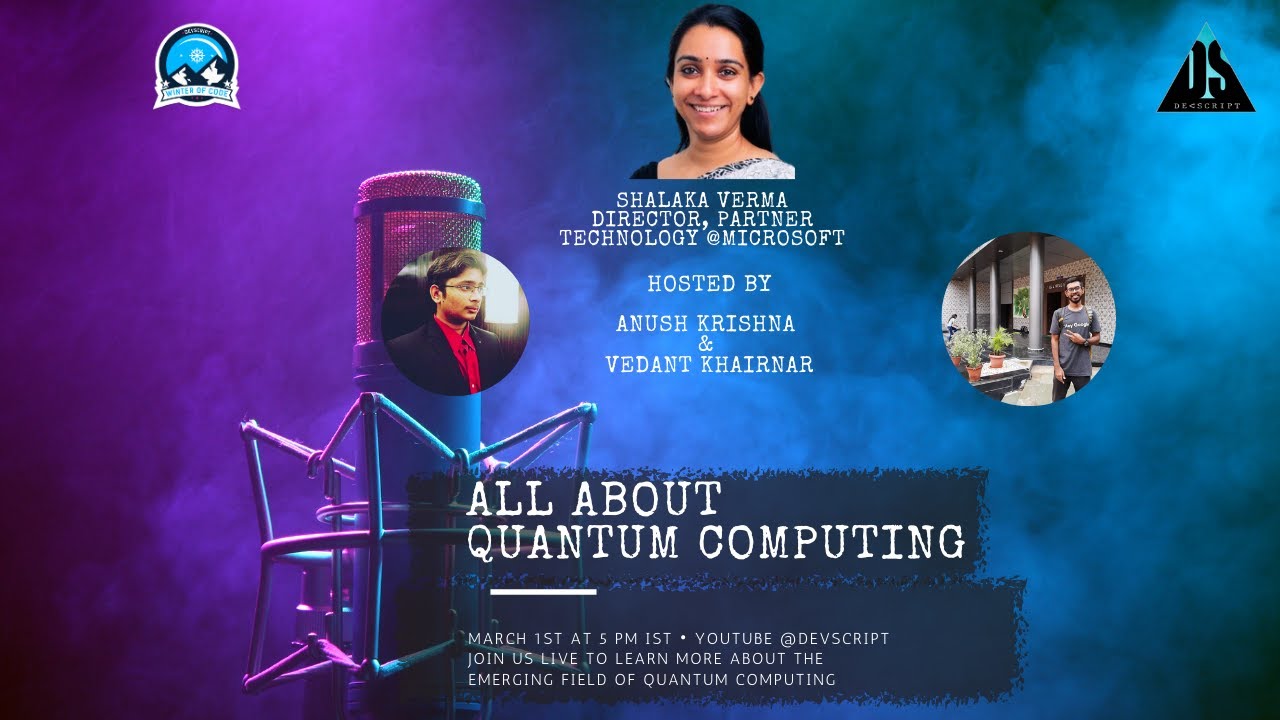 Shalaka guides the audience through the latest advances in the quantum world and share her own journey in Quantum Science.
×
Building Personal Portfolio Website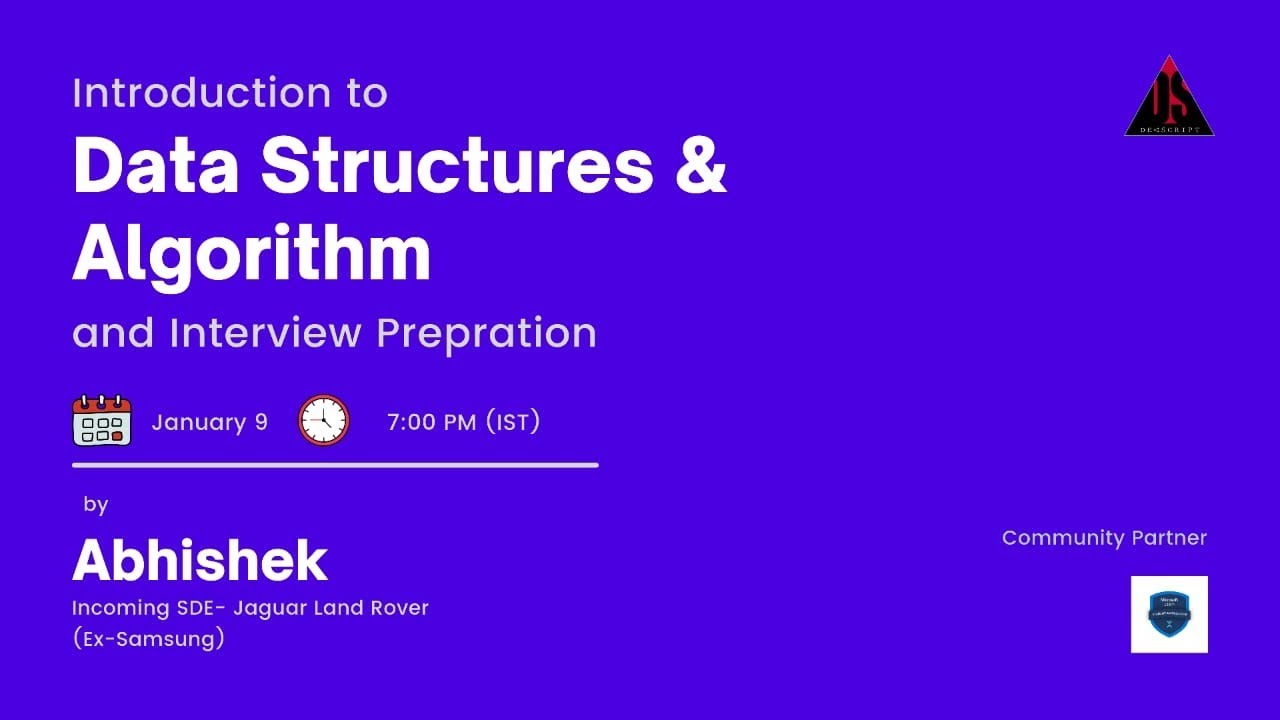 Looking to add more values in your resume?? Join our amazing session on Data Structure and Algorithms to help you stand out from others.
×
Session on Git and GitHub
Sarah Williams
Community Program Manager
Microsoft
Pooja Sund
Director of Data Analytics
Microsoft
Juan Pablo Flores Cortés
Program Manager
Github
Shalaka Verma
Director, Partner Technology
Microsoft
Prateek Narang
Software Engineer
Google
Karan M.V.
Developer Relations Manager
GitHub
Sakshi Thakur
Winner of Scripto-Mania 1.0
It was an interactive session. Both the hosts were enthusiastic and conducted the quiz smoothly. One more good catch was that the quiz was taken on kahoot due to which there wasn't even a single second to search anything on the internet. All in all, it was an amazing experience✨
Chaitanya Khachane
DevScript Winter Of Code
Thanks for organizing such a great event I meet so many good people and enjoyed alot during event. Also thanks for boosting my confidence in contributing to open source I will defenetly gonna continue my contribution to the projects.
Musavveer Rehaman
DevScript Winter Of Code
It was amazing contributing to open source. Learnt lots of things and new technologies. Got an insight of managing large projects.
Muthu Annamalai Venkatachalam
DevScript Winter Of Code
Thank you for conducting this event. It helped me to kick-off my journey with open-source.